Welcome to the BudeStrings Store
Below are the instruments and music gear we currently have available for sale. Most of these are restored specifically for resale and have been professionally set up.
Unrestored instruments can be restored on request. Prices are for guidance only, offers are welcome.
Please use the contact page for further enquiries, further pictures are available on request.
Student Cello (3/4 size) with carbon bow and soft case – £150
Made in Czekoslovakia in the 1970s this instrument is in great condition apart from some very minor chips. Surprisingly powerful tone.
Two student classical guitars – £30
Tartra Classic (19702 czek) and Angelique (1980s korean), both in need of hardware, saddles and nuts but otherwise in sound condition.
Admira classical concert guitar 1970s – £50
In need of Tuners saddle and nut, otherwise in sound condition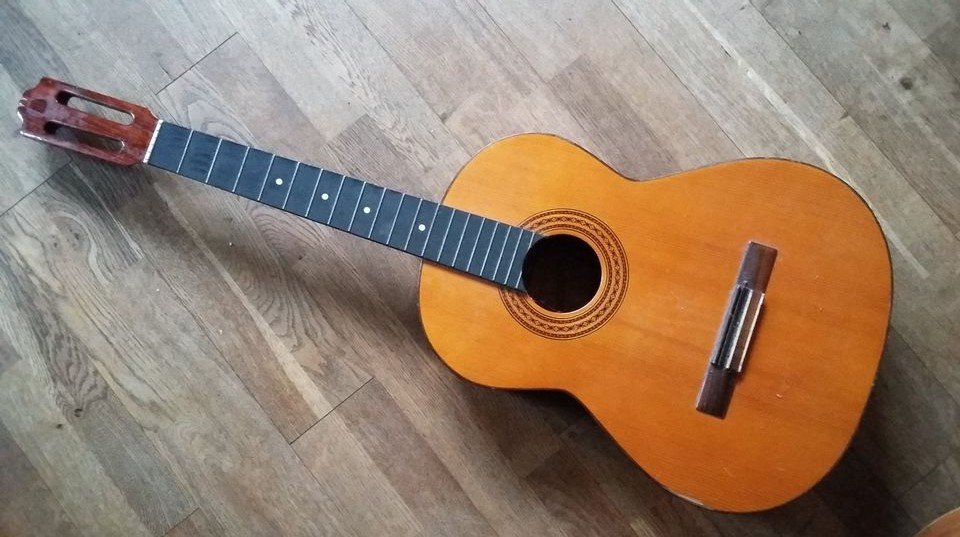 1950s parlour guitar 'The Michigan' – £80
A very rare and unusual instrument, good quality 1950s laminate construction and completely original, this just needs a clean and setup.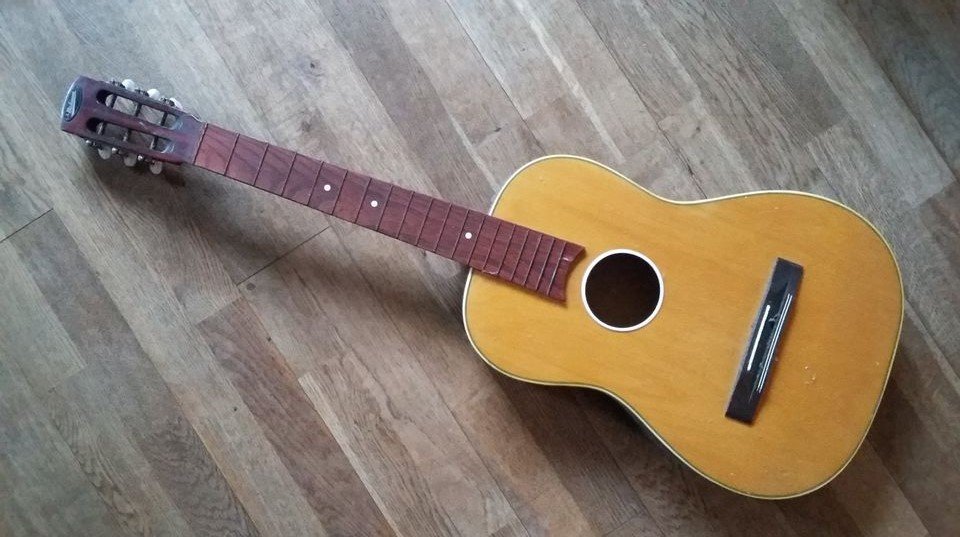 Home made stick bass – £15
A weird little construction which speaks for itself. Could easily be fitted with a pickup and used as a diddly bow.